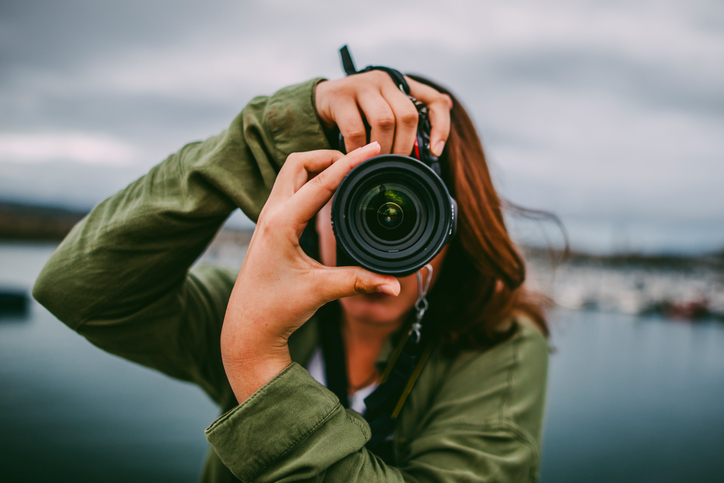 Need a new headshot for work or play? Before you hire a photographer and pick out your outfit, read the following suggestions.
Stay consistent with your brand.
This is more than just your personal image - it's the image of your brand. Whether you're an upcoming actor or a real estate agent, make sure the photo captures the message you want to put out there. Are you sleek and sophisticated? Fun and approachable? Work with your photographer to relay that message.
Stay consistent to you.
Your brand and your true personality need not be divided. If a stuffy, ultra professional headshot just isn't you, then go with something more relaxed - but make sure this is also reflected in your branding.
Choose the right photographer.
Make sure you pick a photographer whose work you like, and who can show examples of work that you want your headshots to emulate.
Location, location, location
. Should you be in a studio? At the park? In your own creative space? Choose a setting that reflects your personality.
Published with permission from RISMedia.